At Fun Time Rentals we can provide a variety of summer fun experiences in downtown Corpus Christi. We rent out fishing boats, jet skies, paddle boats, surreys, kayaks and canoes. We also have a fishing guide service and have high speed boat rides around the bay.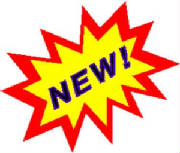 We provide exciting daily morning dolphin sighting trips, if the weather permits.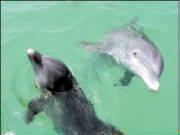 What we have to offer:
We have the best fishing guide service in corpus christi, our fishing captin has over 35 years of fishing guide expierence.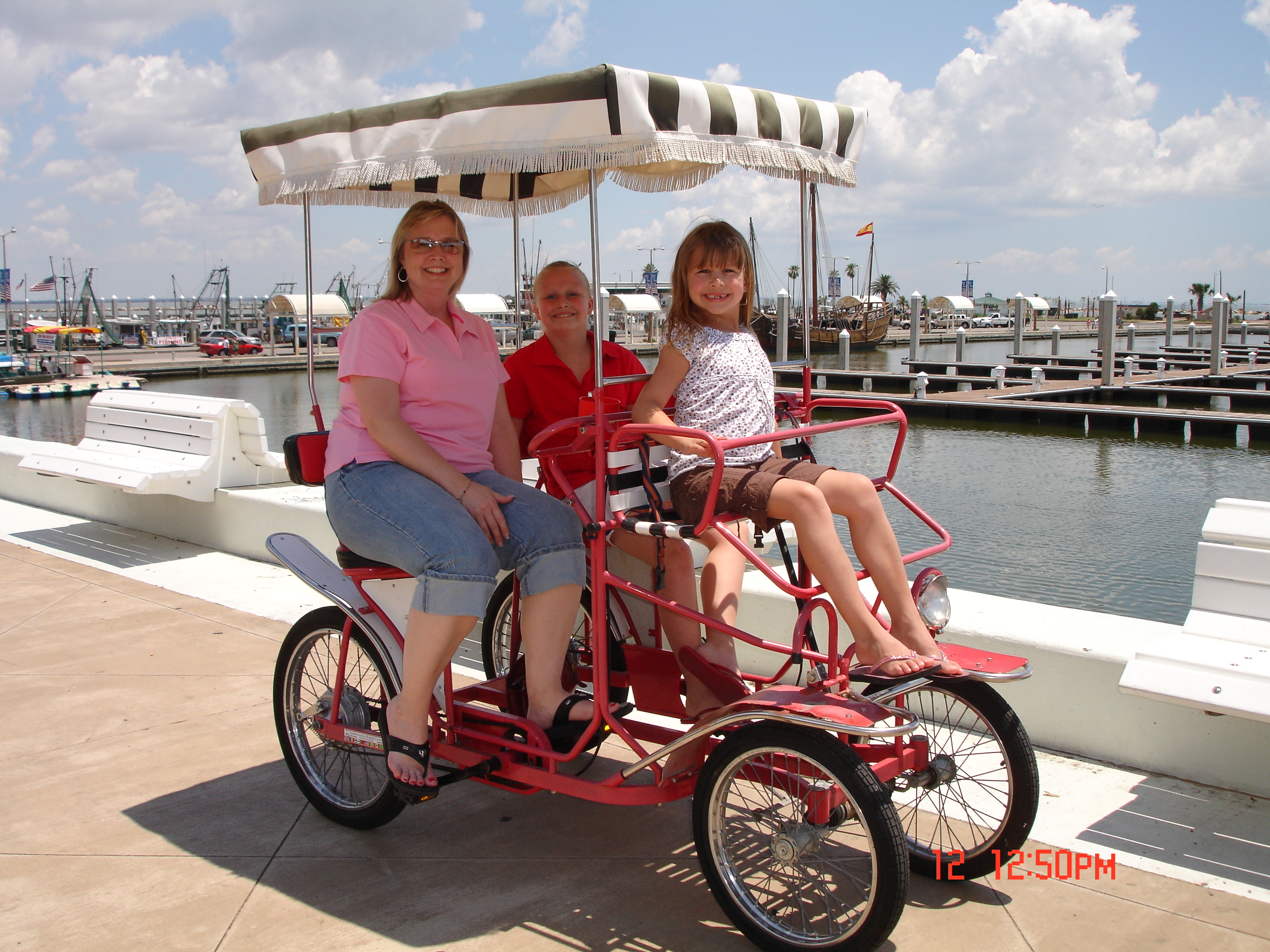 We offer High Speed Boating Trips the whole family can enjoy.
Our safe bikes can carry two adults and two children.
We are located in the heart of Corpus Chrisit's bayfront, next to the People's Street T-head.

Phone: 361-443-0707

Hours:

Rentals:

10:30am - Dark (March 10 - Labor Day Weekend)

Fishing Guide Charter and Fishing Boat Rentals:

Year Round (call for more information)

We Accept:

Cash, Checks, and Travelers Checks.



(Visa/MC only, an extra $5 applies for using a credit card)

$80 per hour

$50 per half hour

(one person or two people, same price)

*We have the newest Jet Ski's on the market!!

Paddle Boats and

Surries (4 wheeled cycles)

$15 per hour

$10 per half hour

$80 first hour

$70 second hour

$50 third hour

$25 per hour afterwards

(up to 6 people per boat or 900lb; per Coast Guard safety regulations)

$40 for a 15 minute trip

(up to 6 people or 900lbs)

$80 per trip of 30-40 minutes

(up to 6 people or 900lbs)

also (only from 9am to 11am)

(call for details and reservations)

Certified Fishing Guide Service

$300 for a 4-hour fishing trip

(upto 4 people)

also (we do not provide fishing license or drinks)

(call for details)

$15 per hour

$25 per 2 hour

$50 per 8 hours