Since 1994, we have provided tourists to Corpus Christi a wonderful visiting experience. At Fun Time Rentals we can provide a variety of summer fun experiences in downtown Corpus Christi. We rent out , jet skies, paddle boats, surreys, kayaks and canoes. We also have dolphin sightseen trips. speed boat rides around the bay.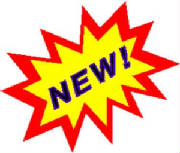 We provide exciting daily morning dolphin sighting trips, starting 9am til 10.30am; up to 6 people (if the weather permits).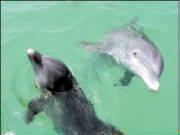 What we have to offer: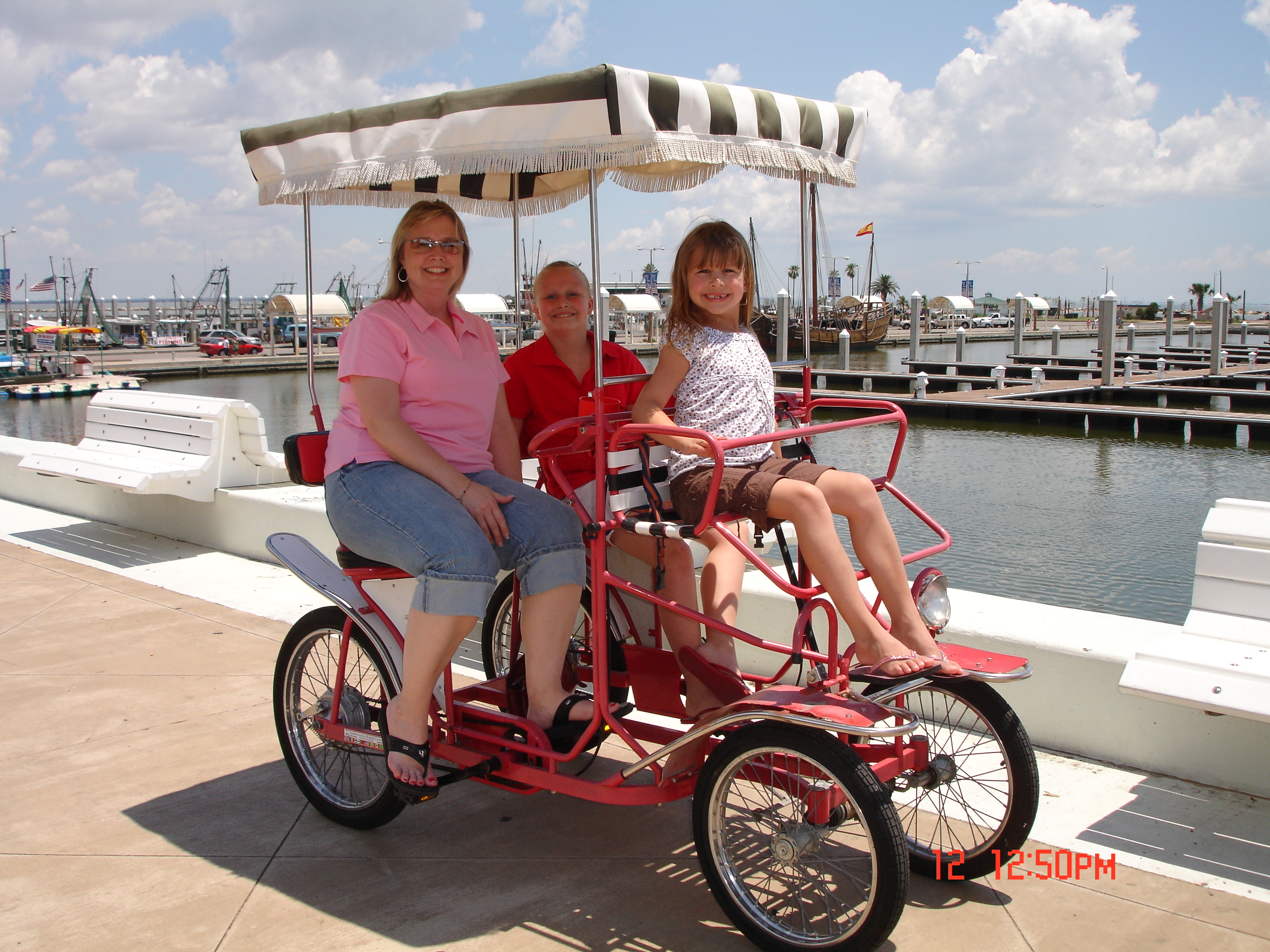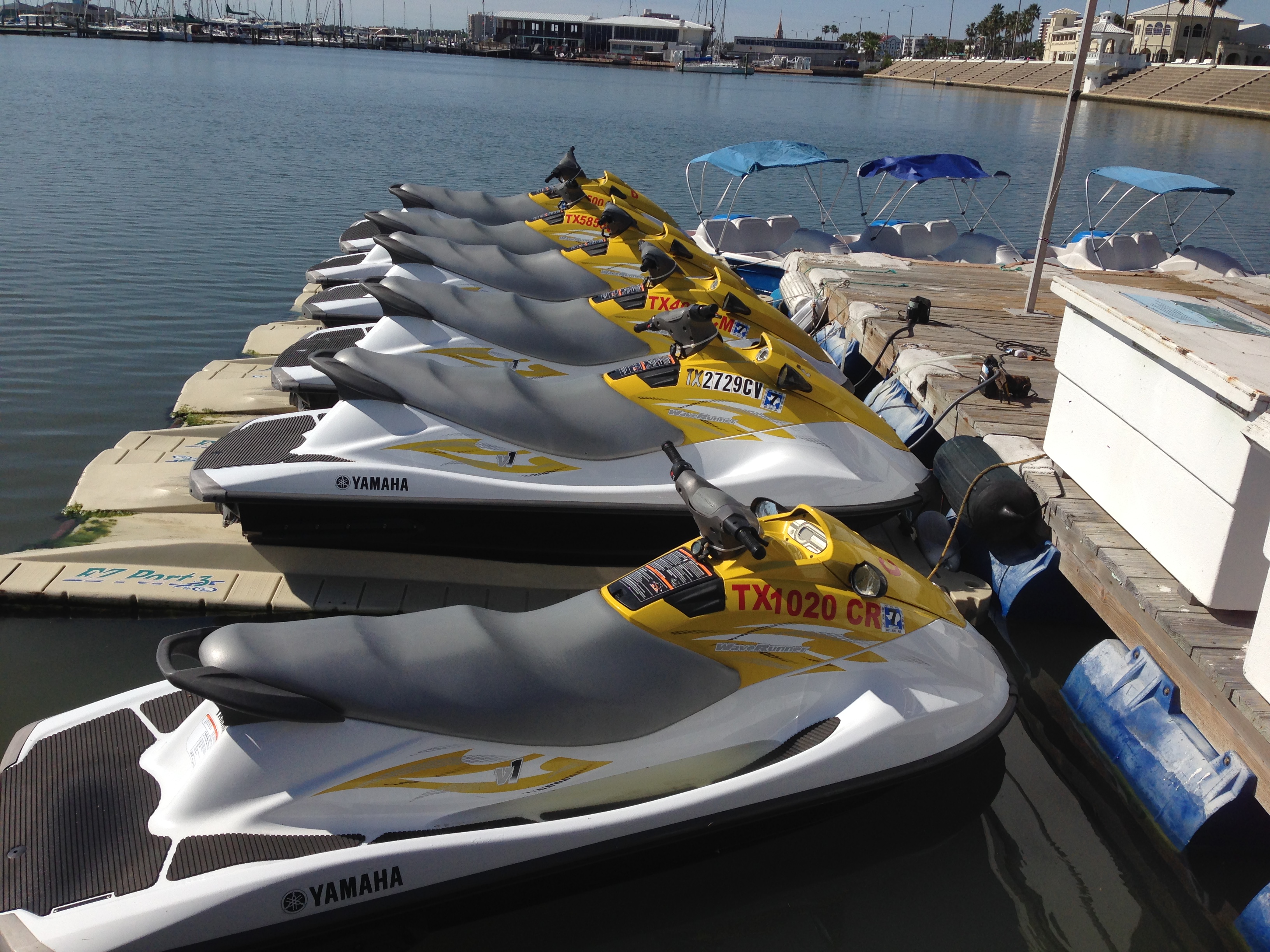 Our safe bikes can carry three adults and two children.
undefined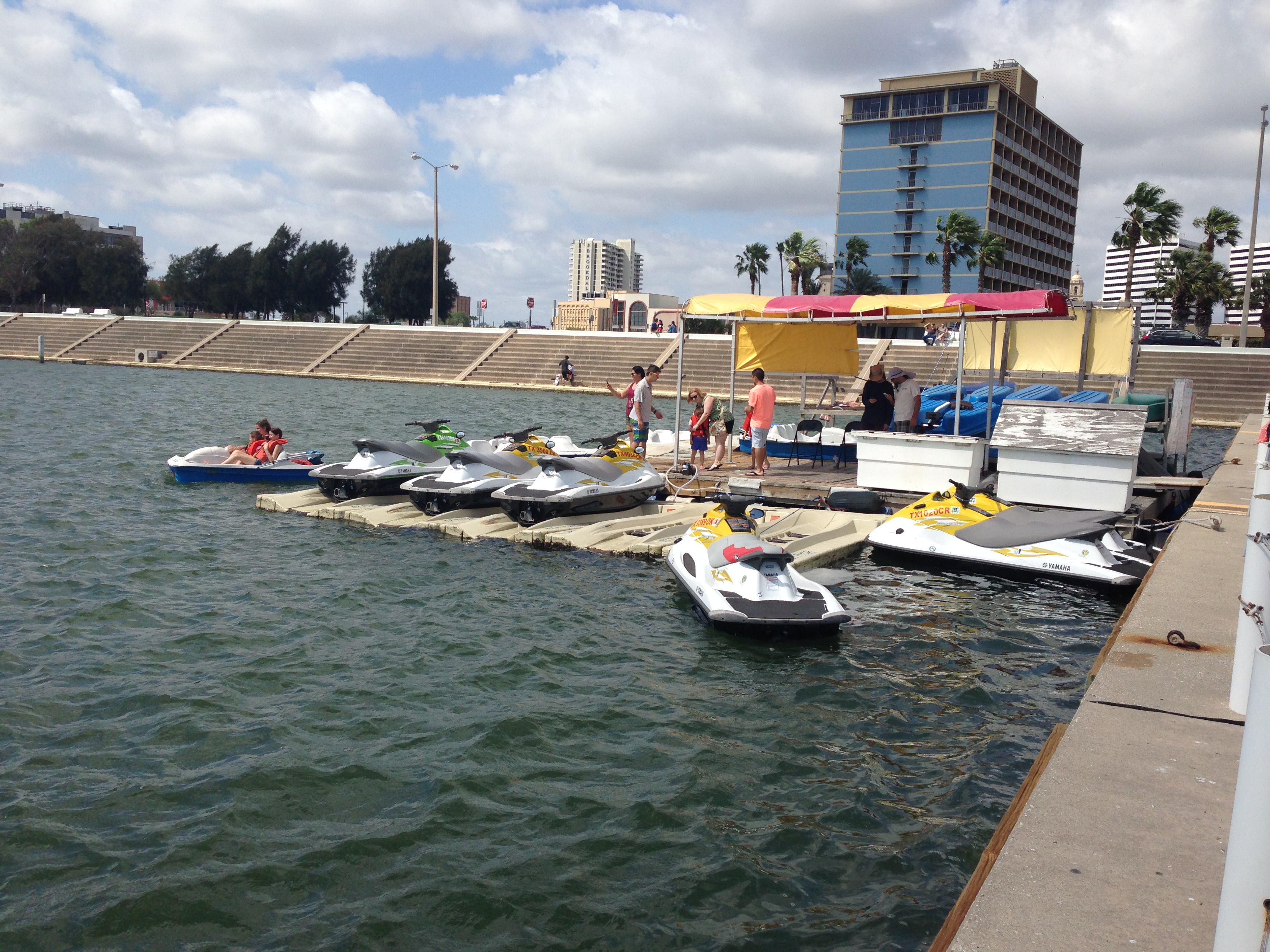 undefined
We are located in the heart of Corpus Chrisit's bay front, on Lawrence Street T-head . same street where Joes crab shack restaurant is

Phone: 361-443-0707

Hours:

Rentals:

10am -7pm (year-round weather permitting)

(call for more information)

We Accept:

Cash, Visa, Master card, and Discover.

We have 10 brand new Yamaha Jetski's. The top of the line. 85 dollars for the hour; 50 Dollars for half hour and 15 minutes for 30 dollars ($10 extra for a second person on the jetski). There are clocks on the jet skies to monitor your time. There is weight limit on the jet skies of 350lbs

*We have the newest Jet Ski's on the market!!

Paddle Boats and

Surries (4 wheeled cycles)

$20 per hour

$15 per half hour

sorry we no longer rent fishing boats any more

 
 

$40 for a 15 minute trip.80 dollars for a 30 minute trip

(up to 6 people or 900lbs)

$80 per trip of 30 minutes

(up to 6 people or 900lbs)

also (only from 9am to 11am)

(call for details and reservations)

 
 

$15 half hour

$20 per hour

$30 per 2 hours